2023-2024 Cowley College Academic Catalog
2023-2024 Cowley College Academic Catalog
---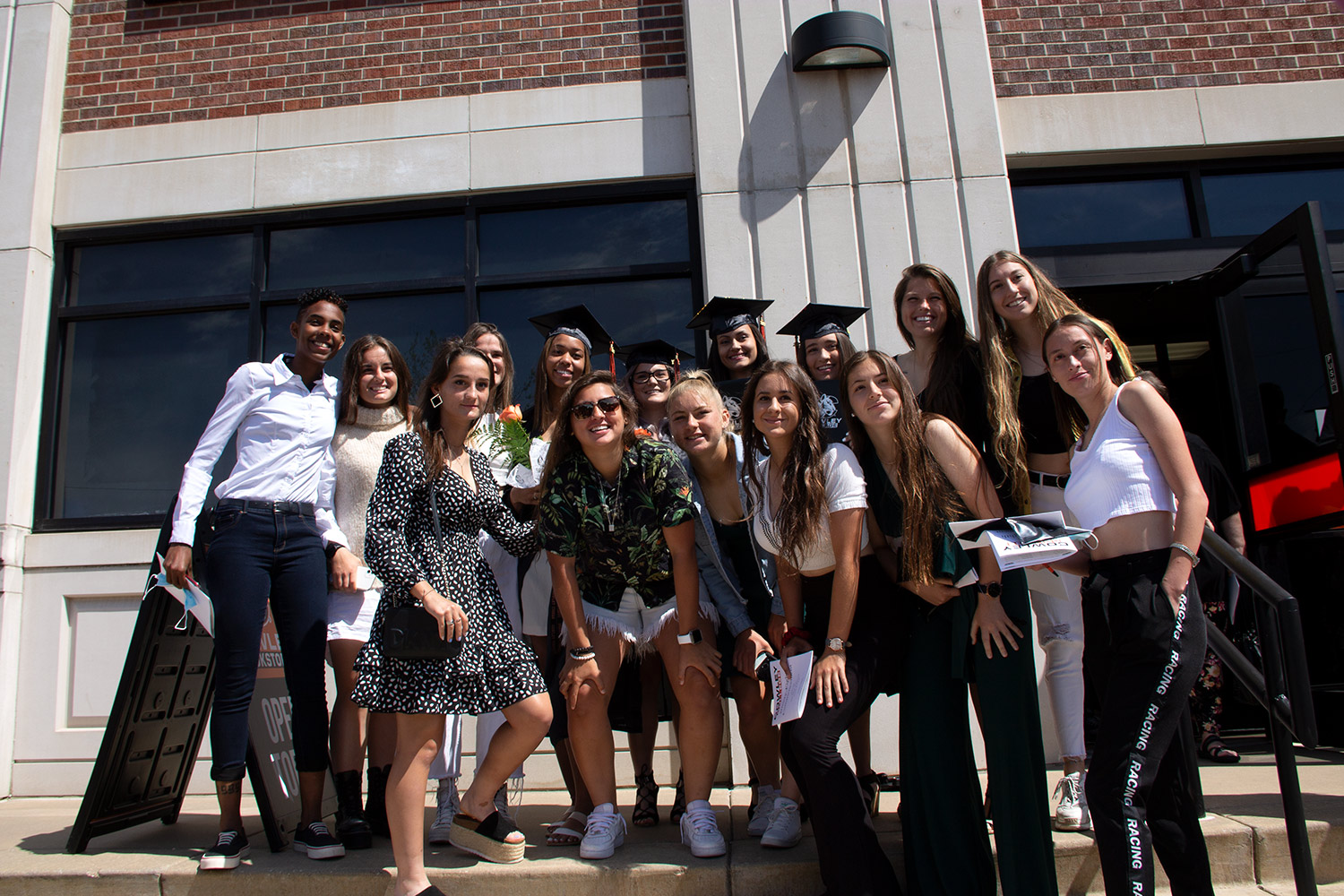 Cowley College offers multiple majors and career pathway possibilities to prepare students for transfer to a four-year program or to enter the workforce with a two-year job-ready degree.  In addition, the College provides enrichment and training opportunities to our community patrons and industries. 
Catalog
The intent of this catalog is for the guidance of persons applying for or considering application for admission to Cowley College, and to provide assistance to current students, faculty, and staff.
This catalog, presents the requirements, offerings, information, and regulations in effect at the time of publication. The college reserves the right, through its established procedures, to change any policy, procedure, or other provision at any time. Changes that impact program or degree requirements will take effect and be published in the forthcoming academic catalog. Students should refer to the catalog from the year they began their studies at Cowley College to ensure the courses they select will meet their program requirements.
Students that do not maintain continuous enrollment (excluding summer), will be required to follow the catalog and degree requirements that are in effect at the time of re-enrollment. Students should be aware that additional course requirements may be required in order to complete their degree.
Accreditation and Recognition
Cowley County Community College is accredited by the Higher Learning Commission (hlccommission.org), a regional accreditation agency recognized by the U.S. Department of Education and coordinated by the Kansas Board of Regents (KBOR).
Higher Learning Commission
230 South LaSalle Street, Suite 7-500
Chicago, IL 60604
800.621.7440

The College is a member in good standing of the Kansas Association of Community College Trustees (KACCT) and the American Association of Community Colleges (AACC).
For more information, email Cowley College at accreditation@cowley.edu.
 
In addition, some individual programs are accredited by associated professional organizations which include:
The Cosmetology program is accredited by the Kansas Board of Cosmetology.
 
The Cowley College Paramedic Program is accredited by the Commission on Accreditation of Allied Health Education Programs (www.caahep.org) upon the recommendation of the Committee on Accreditation of Educational Programs for the Emergency Medical Services Professions (CoAEMSP).
Commission on Accreditation of Allied Health Education Programs

727-210-2350
www.caahep.org
To contact CoAEMSP:

214-703-8445
www.coaemsp.org
---